Medannex: monoclonal antibody MDX 124 highly active in pancreatic cancer models
Released: Friday 21st January 2022
Medannex's monoclonal antibody MDX-124 highly active
in pancreatic cancer models
Medannex has just presented new data at ASCO GI showing that our first-in-class annexin-A1 monoclonal antibody (MDX-124) has significant anti-tumour activity in pancreatic cancer models, and synergy with two further widely-used chemotherapies.
The new data demonstrate that MDX-124:
Significantly reduces cancer cell proliferation via cell cycle arrest
Has strong synergy with 5-FU and gemcitabine
Significantly decreases cancer cell migration
Reduces both the incidence and burden of lung metastases
Increases primary tumour necrosis
Based on this, and the data we presented last month at the San Antonio Breast Cancer Symposium, MDX-124 has great potential to improve outcomes for patients and we're looking forward to exploring this further in our imminent First-in-Human study.
For full details please click here.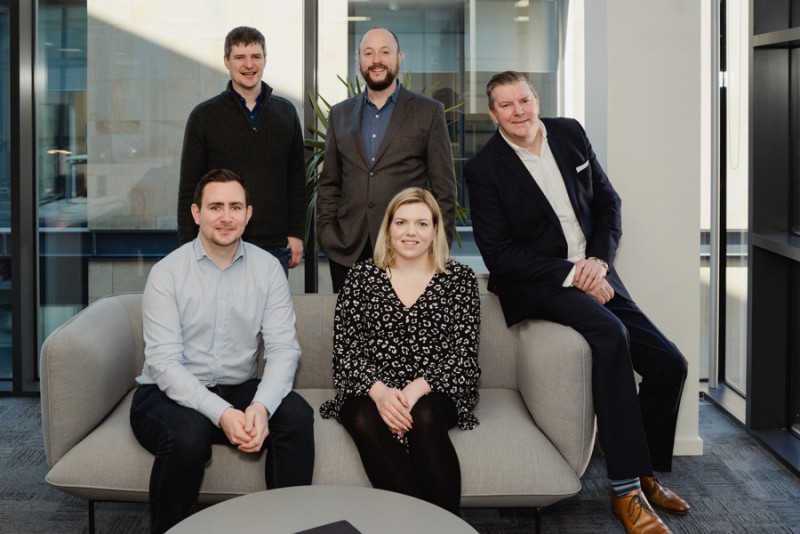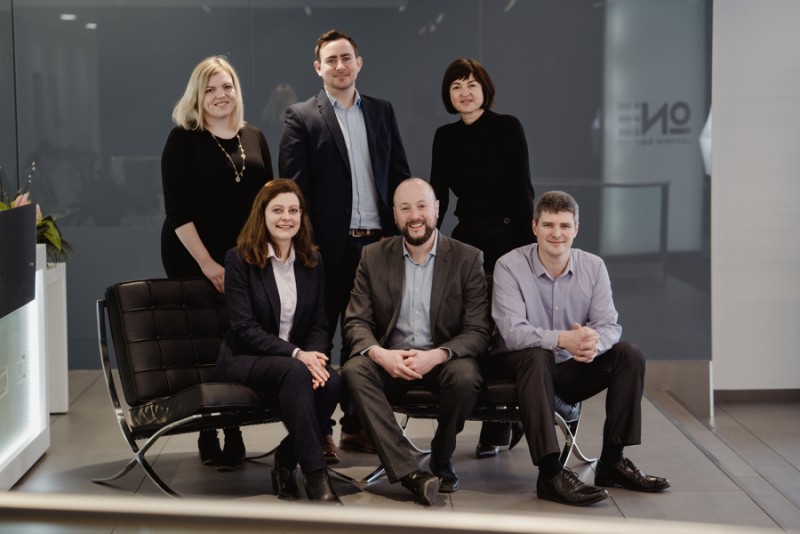 Medannex CEO Ian Abercrombie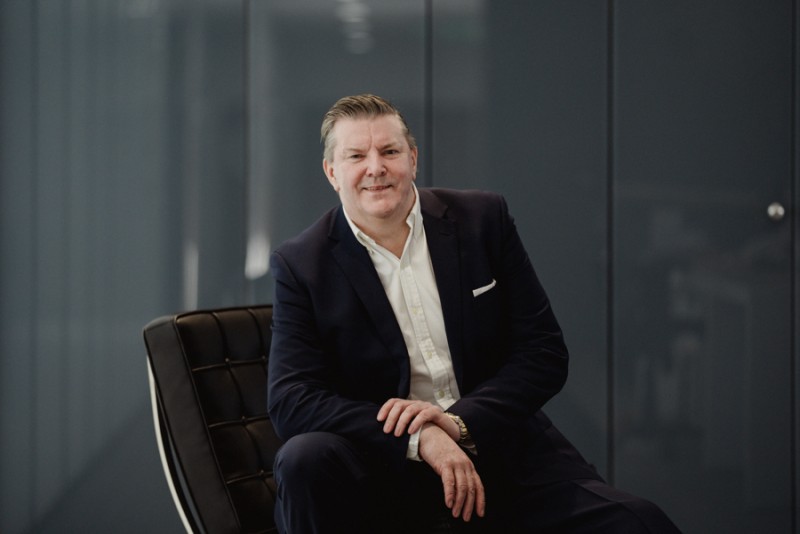 - ENDS -
Medannex Ltd enquiries – email jamesingham@medannex.org